Hikes to Try Near Bellingham
Posted by Aldo LeVain on Tuesday, May 2, 2023 at 9:56:19 AM
By Aldo LeVain / May 2, 2023
Comment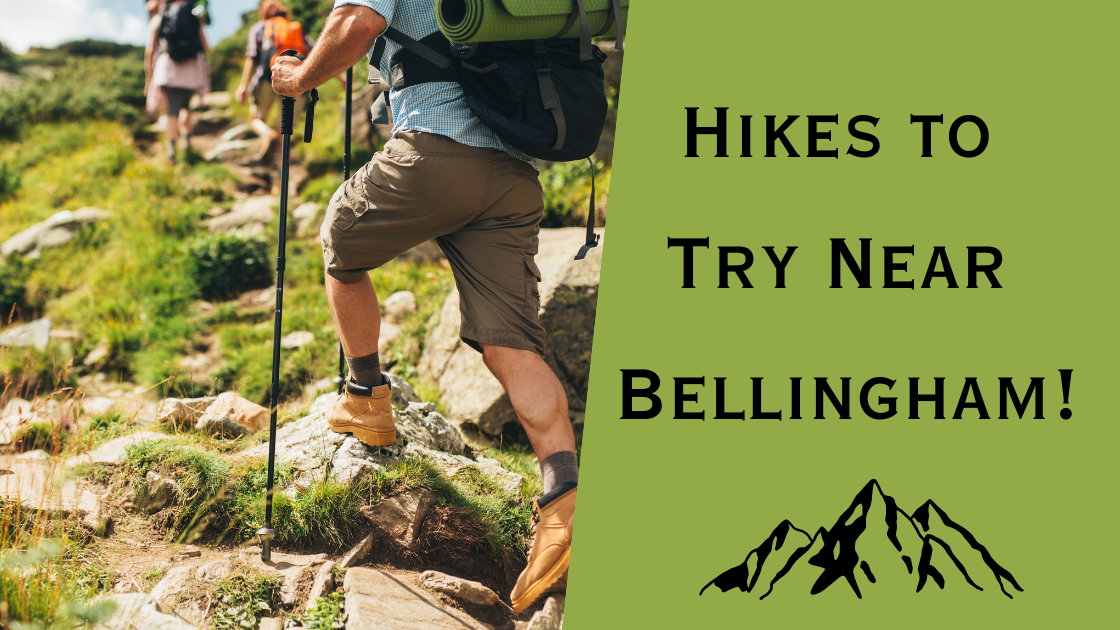 As nature lovers living in Bellingham, Washington, we have had the privilege of exploring some of the most stunning hiking trails in the Pacific Northwest! Bellingham is surrounded by a wealth of natural beauty, with countless hikes to choose from. In this blog post, I'll be sharing some of the most popular hikes near Bellingham that you won't want to miss.
1. Oyster Dome Trail
The Oyster Dome Trail is a must-visit for any hiker in the Bellingham area. This 6.6-mile round-trip hike offers stunning panoramic views of the Samish Bay and the San Juan Islands. The hike is moderately difficult, with a steep ascent at the beginning, but the views are well worth the effort. Make sure to bring plenty of water and snacks for this hike.
2. Fragrance Lake Trail
The Fragrance Lake Trail is a popular 5.5-mile round-trip hike that offers breathtaking views of the San Juan Islands and Mount Baker. The trail is well-maintained and is accessible year-round. The lake itself is a serene and picturesque spot to take a break and enjoy a picnic lunch.
3. Chain Lakes Loop Trail
The Chain Lakes Loop Trail is a 7.1-mile loop hike that offers stunning views of Mount Baker and the surrounding peaks. This hike is best done in the summer months when the trail is clear of snow. The trail is rated as difficult, with several steep ascents, but the views along the way are absolutely breathtaking.
4. Raptor Ridge Trail
The Raptor Ridge Trail is a lesser-known hike in the Bellingham area but is well worth the visit. This 4.4-mile round-trip hike is a birdwatcher's paradise, with a variety of raptors and other birds to spot along the way. The trail offers stunning views of Mount Baker and the surrounding valleys.
5. Huckleberry Loop Trail
The Huckleberry Loop Trail is a short and easy 2.6-mile loop hike that offers beautiful views of Lake Whatcom and the surrounding forest. This hike is perfect for families with young children or anyone looking for a leisurely stroll through the woods.
These are just a few of the many stunning hiking trails near Bellingham, Washington. Whether you're a seasoned hiker or a beginner, there's a trail for everyone in this beautiful corner of the Pacific Northwest. So grab your hiking boots and get ready to explore the natural beauty of Bellingham!